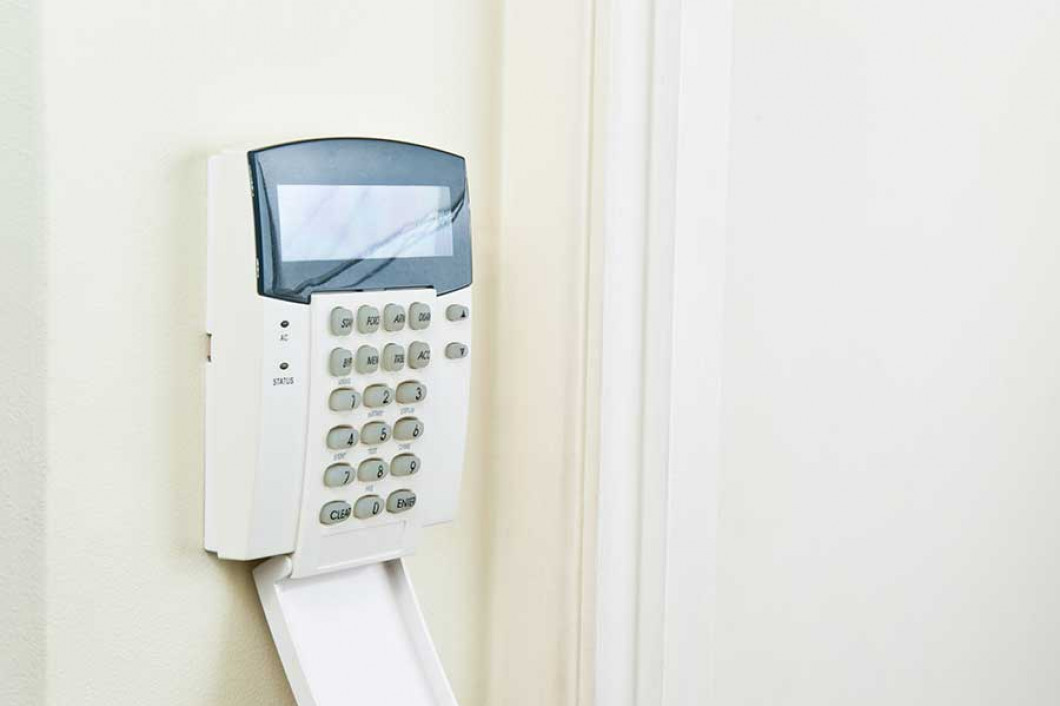 Get the Customized Security System You've Been Looking For

You don't have the same security needs as your neighbors. Wolfe Brothers Electric is the company to call for a home monitoring system that's right for your property.

Instead of worrying about your home security, call on Wolfe Brothers Electric for home security system installation services.

Call 901-907-9999 right away to schedule an appointment in the Bartlett, TN area.


Four Reasons to Install a Modern Home Security System for Your Bartlett, TN Home

Installing a new home security system is one of the best ways to keep intruders away from your home. Although you need to invest a substantial amount of money to install and maintain it, the benefits outweigh the cost. Here are some of the reasons why you should install a new home security system on your property.

1. Keeps Intruders Away From Your Home: The most important reason why you should install a security system is to protect your property and family members from burglars. Security experts believe that a home that has no security or surveillance system is about three times more likely to be burgled than a home with an alarm system. Although some burglars may still like to come in when people are at home, the system will help family members to quickly alert the local authorities that you need help.

2. Protects from Fire: While most home security systems are mainly designed to help you deal with thieves, many of the modern models also offer other forms of protection for your home. For instance, smoke detectors come with most security system packages and they can help you to protect the home from a major fire outbreak. They will not only warn occupants of the home when there is danger, they will also help to contact the local fire department.

3. Offers Remote Home Monitoring: Modern security systems enable you to monitor your home remotely so you can easily see what is going on when you are away. This could be done through a smartphone app that will receive input from the surveillance cameras installed at different parts of the home. This monitoring system also helps you to monitor your kids or elderly people who may need help if any emergency occurs.

4. Lowers Home Insurance Premiums: You may be concerned about the monthly fee you need to pay to maintain your home security system. But this monthly fee will lead to other cost savings. For instance, once you have a proper security system installed, you can easily negotiate with your home insurer and get up to 20% reduction in your insurance premium. This is because your home security system reduces the risk of fire, flood and theft, which also reduces the risk to your insurance company.

Adding a modern home security system helps to discourage burglars, connects you to different local authorities and keeps your home under 24 hours watch. It is one of the best ways to live in peace and comfort. Call us today to speak to a licensed electrician with the experience needed to tackle such an important job!